The Citizen's Guide to Shale Gas (French and English versions)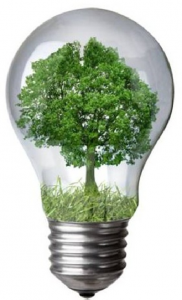 The NBASGA has compiled an information package focusing on issues of importance to all New Brunswickers, whether or not they live in areas leased for shale gas extraction. These are topics that the government has not addressed and that industry would rather not discuss.
While water contamination has been widely acknowledged, numerous other threats to our health, economy, environment and infrastructure have not been part of the public discussion.
The evidence of those threats exists in independent scientific research, and the actual experiences from places where shale gas has already been developed.
These pages contain a small sampling of this evidence.  It is organized as a collection of twelve individual topics to enable the reader to explore one topic at a time, and consider it without being overwhelmed with too much information at once.
Choose a topic from the menu below to download a .pdf file that you can read, print or share.