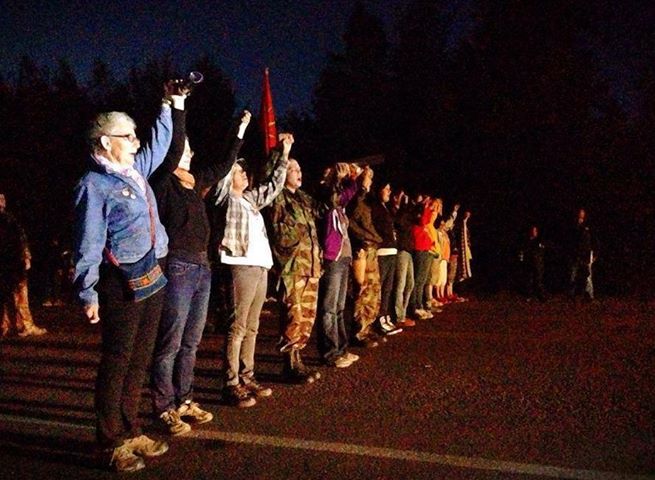 Our primary action is to oppose shale gas development in NB by all lawful means.
The NBASGA and other anti-shale groups have been engaged in peaceful education, discussion and debate for three years and it is their intent to remain that way.
We recognize that peaceful protest may include civil disobedience, but never violence, and feel acts of civil disobedience have occurred only because of government refusal to address citizen concerns in any meaningful way.
Civil Disobedience Guide – from the British Columbia Civil Liberties Assoc.
A Guide for Protestors  – Developed in Kent Co. Summer 2013