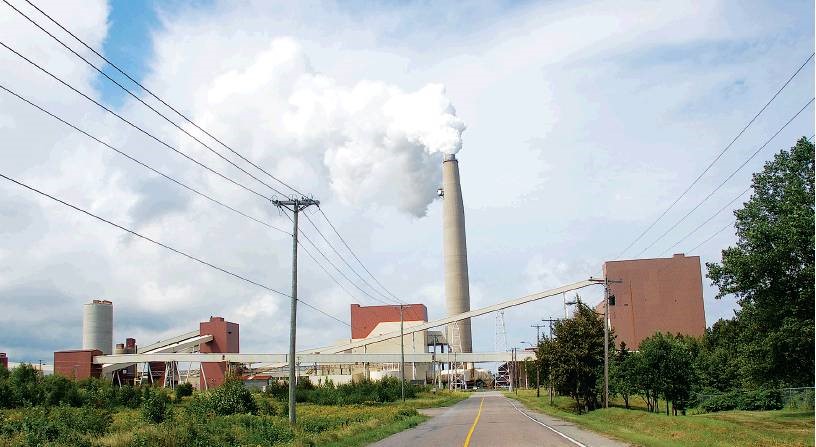 CHRIS MORRIS   Telegraph Journal,  Daily Gleaner,  Oct.20, 2018.
The clock is ticking towards the Jan. 1, 2019, deadline for Ottawa to impose carbon taxes on provinces without their own plans, and it remains unclear what will happen in New Brunswick.
It's an important issue and probably played a bigger role in the outcome of the Sept. 24 election than most realize. The Liberals studiously avoid calling the price on pollution a tax, but that is how many view the extra costs it is expected to add to already-stretched household budgets.