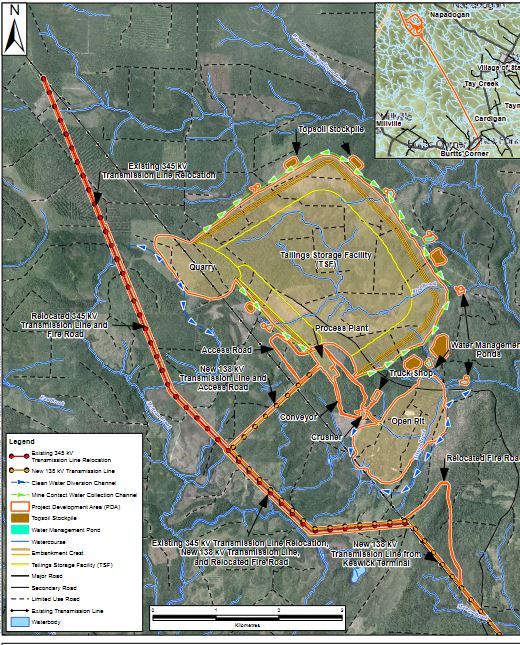 Commentary by Jim Emberger, The Daily Gleaner, The Times Transcript, August 19, 2021
Martin Wightman's recent column on the future of natural resource mining in Canada ("Don't let China corner the market on critical minerals") made some valid points – but also had some serious oversights.
As part of the decision process surrounding future mining projects, he says we should "mitigate the environmental concerns of mining and ensure local communities aren't decimated."  I'm sure most people would agree with this. But then he makes the contrary suggestion that we must also reduce government regulations on mining, and change our "attitude" toward it as well.