September 19, 2013
Hon. David Alward
Premier of New Brunswick
PO Box 6000
Fredericton, NB
E3B 5H1
Dear Premier Alward:
The Saint John and Area KAIROS is a local group affiliated with KAIROS Canada: Canadian Ecumenical Justice Initiatives, linking, Anglicans, Lutherans, Mennonites, Presbyterians, Quakers, Roman Catholics and United Church members from across Canada in "Faithful Action for Justice and Peace".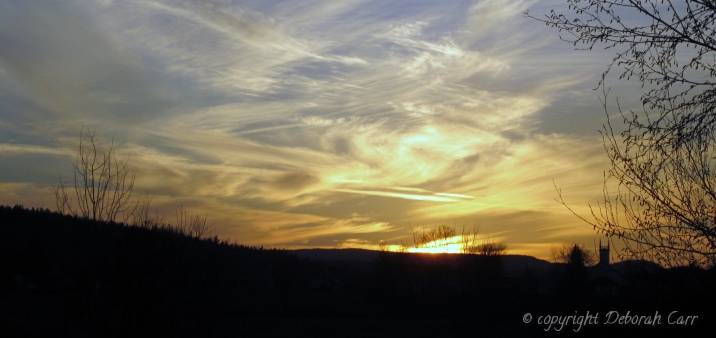 Since this is a Christian organization, we hold before us the life and work of Jesus when grappling with present day peace and social justice issues.  "What would Jesus do?" is a question easily tossed about, but when taken seriously, demands honest, critical study, thought, and prayer.   It is only after such work that our local KAIROS group writes to you concerning the exploration for, and extraction of, shale gas in New Brunswick.
God's gift of creation is rooted in the interdependence of all living things.  When decisions are being made that place the economy above the integrity of creation, it is time to speak and to act.
We appreciate the seriousness of New Brunswick's financial situation; however, we do not feel the exploration and extraction of shale gas is a supportable solution.  An industry that threatens our water, both ground water and municipal water supplies for future generations, an industry that does not disclose the chemicals injected into the ground nor its plan for dealing with the millions of liters of polluted water when brought back to the surface, an industry that evokes high carbon dioxide emissions, an industry that is driven by corporations from away that will go away, leaving communities devastated, soil contaminated, air and water polluted is not an industry that New Brunswickers want or deserve.
Experience has shown that multinational corporations, when called to account, wield their power and wealth to silence or suppress local citizens in their attempts to obtain justice.  The hydraulic fracturing method of gas extraction takes place in rural areas where rallying significant opposition and launching  costly law suits against big business is difficult, if not impossible . The Kingdom of God that Jesus announced is a shared way of life in which powerless people are given preferential attention.
We are proud to join with New Brunswickers:  Aboriginal, English, French, all concerned citizens alike who are calling to account the practices of the gas industry before God's creation suffers further wounding, under the guise of progressive economic advancement.
Sincerely,
Rev. Mary Wanamaker
For Saint John and Area KAIROS