What can you do?
Educate yourself. We have posted videos, documentaries, news reports and studies on our website to help you do this.
Email NBASGA: Subscribe with your email address for updates on info and blog posts (link on sidebar), or email us if you have questions, want information, require a speaker, or want to join a group.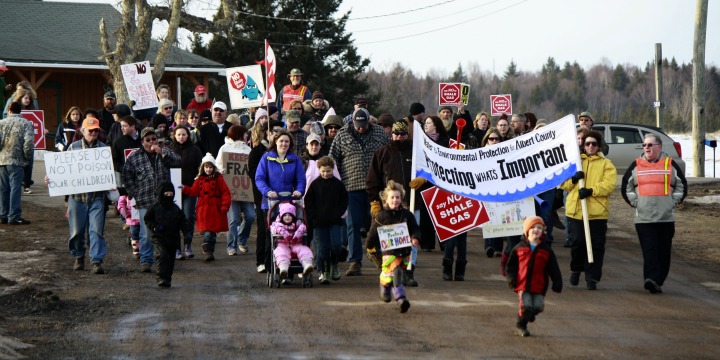 Support local events. Peaceful protests and gatherings demonstrate how we feel, help us to get to know one another, give us a chance to share information and educate members of the community.  Check the website for updates, follow one of the local Facebook sites (see list in sidebar at right). Invite your friends and neighbours to come with you.
Call your Municipal Council or MLA. Tell them what you value about this region and that you do not support this industry in our community. Ask what they will do to represent you. If everyone who feels strongly about this issue spoke to council members and MLAs, our government would QUICKLY get the message. Better still, make an appointment. Meet face to face. Our government has been ignoring the voice of the people.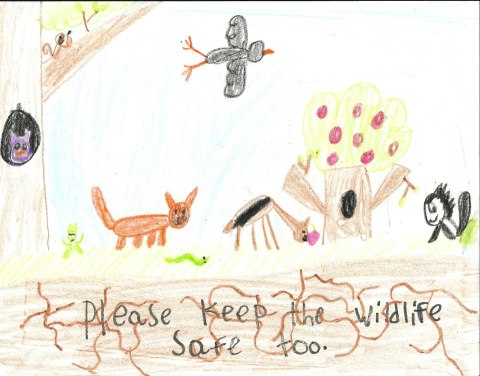 ALL AGES ADULTS & KIDS – Write Letters: Express your views in letters (or drawings!), letters to the editor, your government officials, the Ombudsman. Submit respectful comments to online news reports.
Talk to your neighbours. Many people are unaware of the dangers associated with this industry and do not know where to get information. Do your part to encourage people to educate themselves.
Share the NBASGA website. Send the link to those who want more information; share it on Facebook.
Join one of our Facebook sites: Keep up to date on breaking news reports, take part in rallies or protest marches (see list at right).
Donate: Local volunteer group members and helpers have been contributing out of pocket to expenses for room rental, mailing, copying, and donating their time to fight this for you. There is a donation jar at every event. Please be generous. Also, consider donating to our Legal Action.
Use your voice.
You have a right to speak up about what is
important to you!