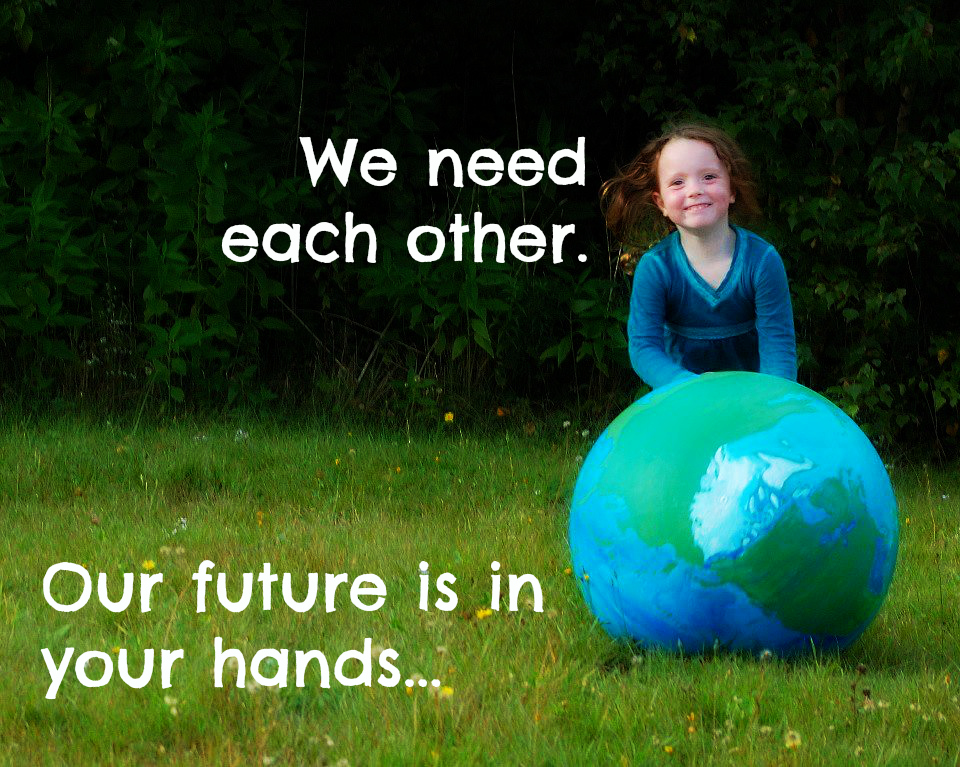 The following letter was sent to New Brunswick Premier Brian Gallant and members of the Liberal Caucus on 22 February 2016.
Dear Premier Gallant:
The Commission on Hydrofracking will soon submit its report and the government will make its decision on the future of shale gas in the province.   We have to ask: "After 5 years of examining the pros and cons, what evidence has accumulated to support each side?"
To answer this question we have put together a short summary of the latest news and scientific information on a few of the major issues at the heart of the discussion.  We hope you will take the ten minutes necessary to read the attached document.
The  executive summary follows.