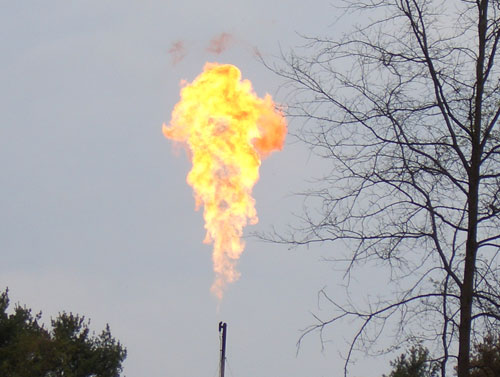 by Jim Emberger, Telegraph Journal (edited version), 13 Sept 2019
Corridor Resources claims that provincial 'regulatory uncertainty' prevents it from finding shale gas investors.  Brunswick News' editors endorsed this argument, dismissing the idea that simple market forces could explain the lack of investors.
Yet, the Higgs government, and its supporters, have now promoted multiple shale gas and bitumen projects, all of which have failed because they misread market forces. This isn't an enviable record for those who portray themselves as business-savvy. Perhaps, they are blinded to actual market signals by ideology, or absolute faith in an old maxim that fossil fuels are always a good investment.