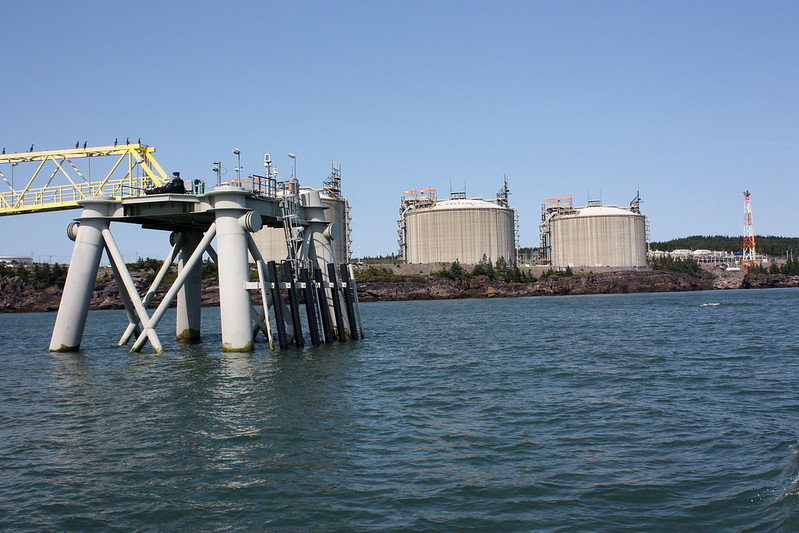 Opinion by Jim Emberger | Telegraph Journal, August 13, 2022
Editor's Note: As part of our In-Depth series, we invited a proponent and an opponent of the LNG export terminal in Saint John to make their case. Below is Jim Emberger's argument against the project. Read Michelle Robichaud's piece here.
The economic and climate costs of developing an LNG export facility in Saint John are real and significant. Benefits, if any, will come at great risk.
UN Secretary-General António Guterres recently stated, "Investing in new fossil fuels infrastructure is moral and economic madness."
He was summing up the warnings from the Intergovernmental Panel on Climate Change, the International Energy Agency, and climate scientists everywhere. Developing new fossil fuel projects will hinder any chance of meeting the climate targets necessary to save the world from dire consequences.