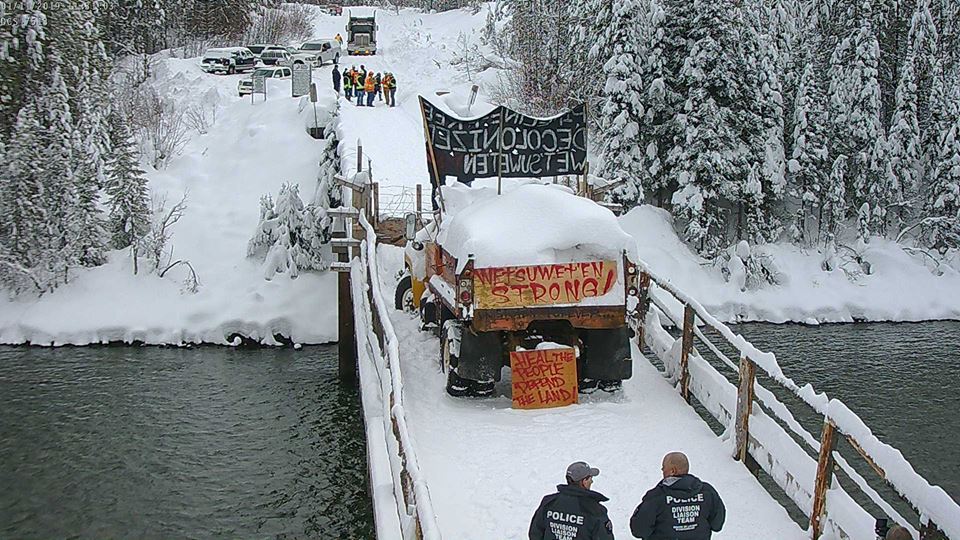 OPEN LETTER TO NEW BRUNSWICK MPs
by Jim Emberger
I am writing on behalf of the New Brunswick Anti-Shale Gas Alliance, a collection of Anglophone and Francophone groups with members in every constituency of the province.
I am writing to address two separate but closely related issues. The first is to voice our displeasure in the federal government's actions in the matter of the recent RCMP assault on the checkpoints established by the traditional We'suwet'en Clan Leaders in British Columbia.