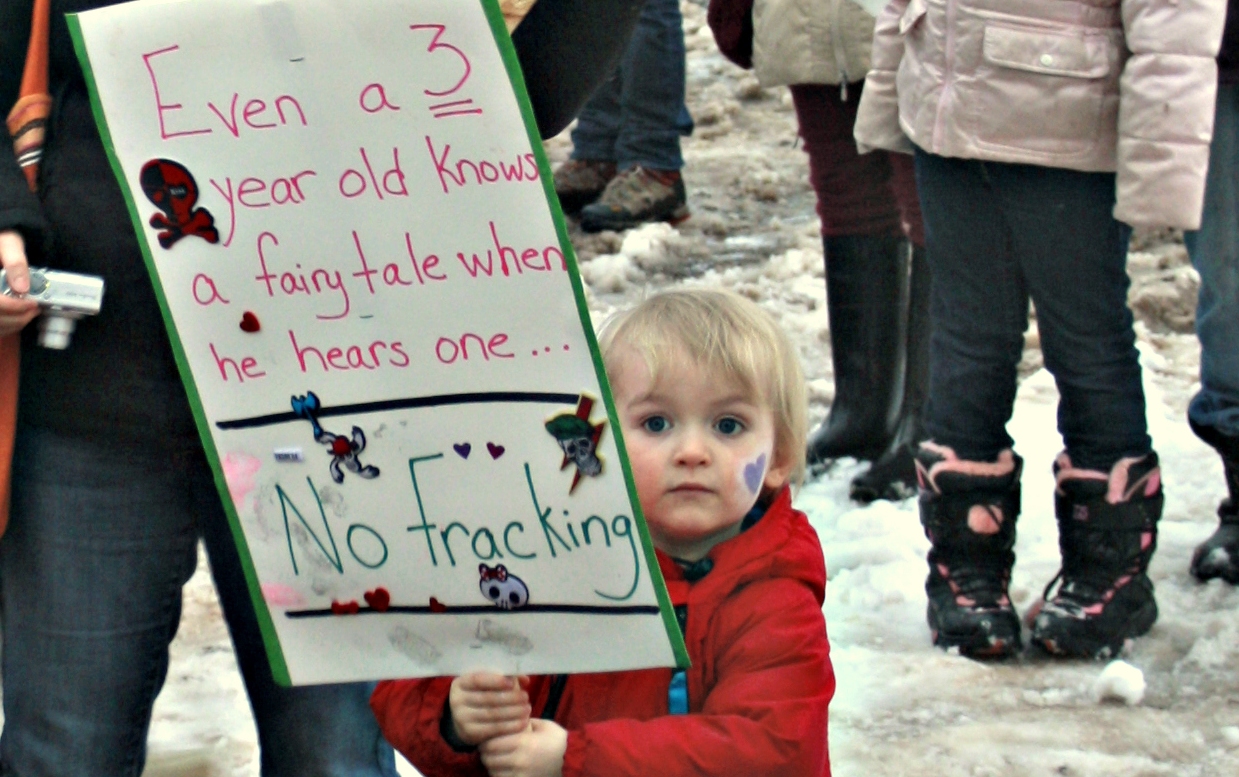 Commentary by Jim Emberger, Telegraph Journal, June 14, 2018
Last winter the New Brunswick Anti-Shale Gas Alliance asked the provincial party leaders for their views on energy, climate change, and the fracking moratorium. Everyone but the Progressive Conservatives responded. Additional requests to PC Leader Higgs for evidence to justify his plans to lift the moratorium, and to explain the process for lifting it, went unanswered.
Fortunately, Mr. Higgs was the first speaker in the Fredericton Chamber of Commerce's series featuring party leaders, so last week I went there seeking answers.