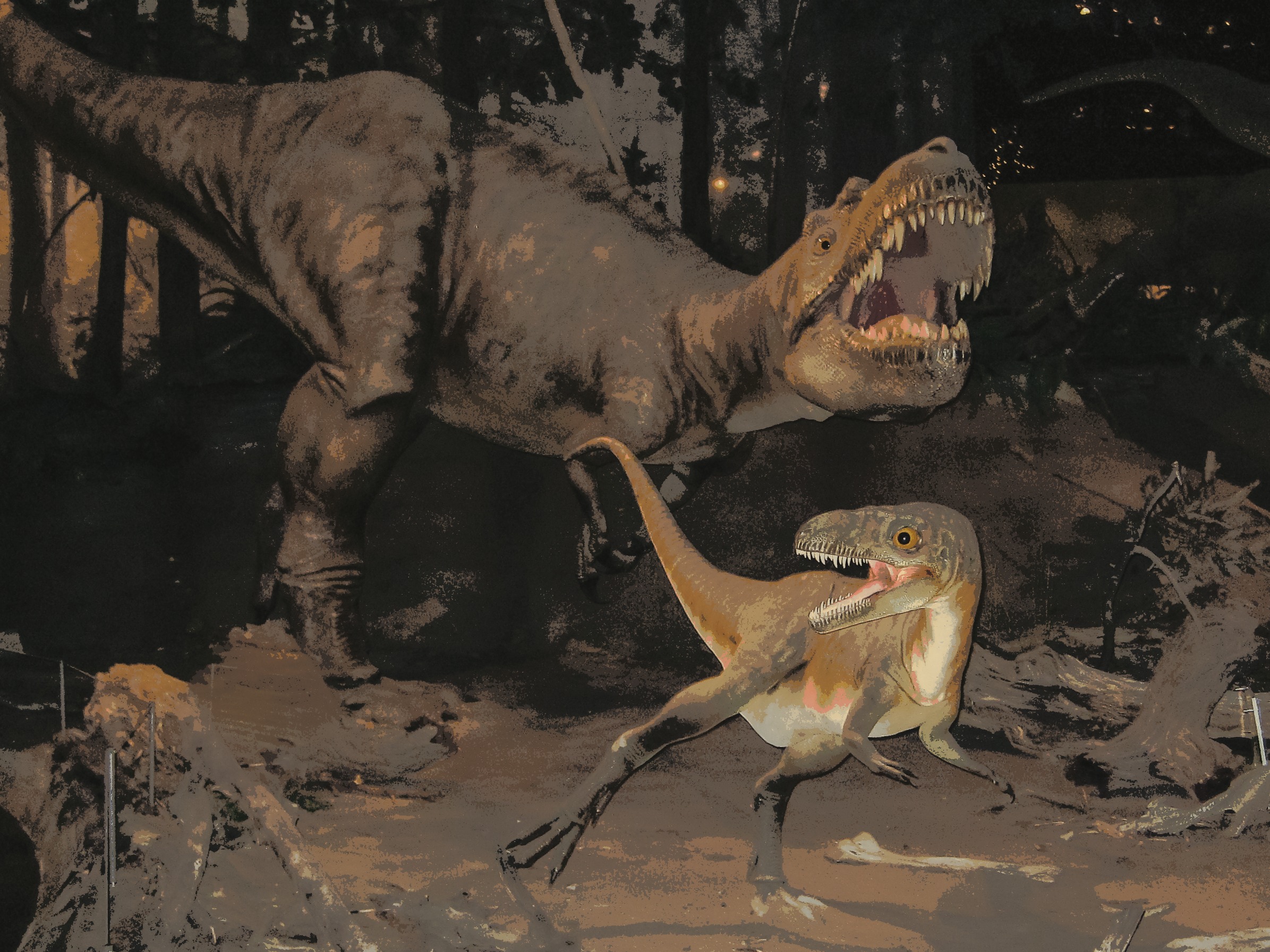 Commentary by Jim Emberger (Fredericton Gleaner, 7 February 2017)
Donald Trump's resurrection of the Keystone pipeline has some pundits worried that Energy East may be cancelled. This in turn has some editorialists calling for a return to shale gas as New Brunswick's saviour.
Apparently they have forgotten that five conditions must be met before the shale gas moratorium can be lifted. New studies furnish examples why those conditions are unlikely to be met.