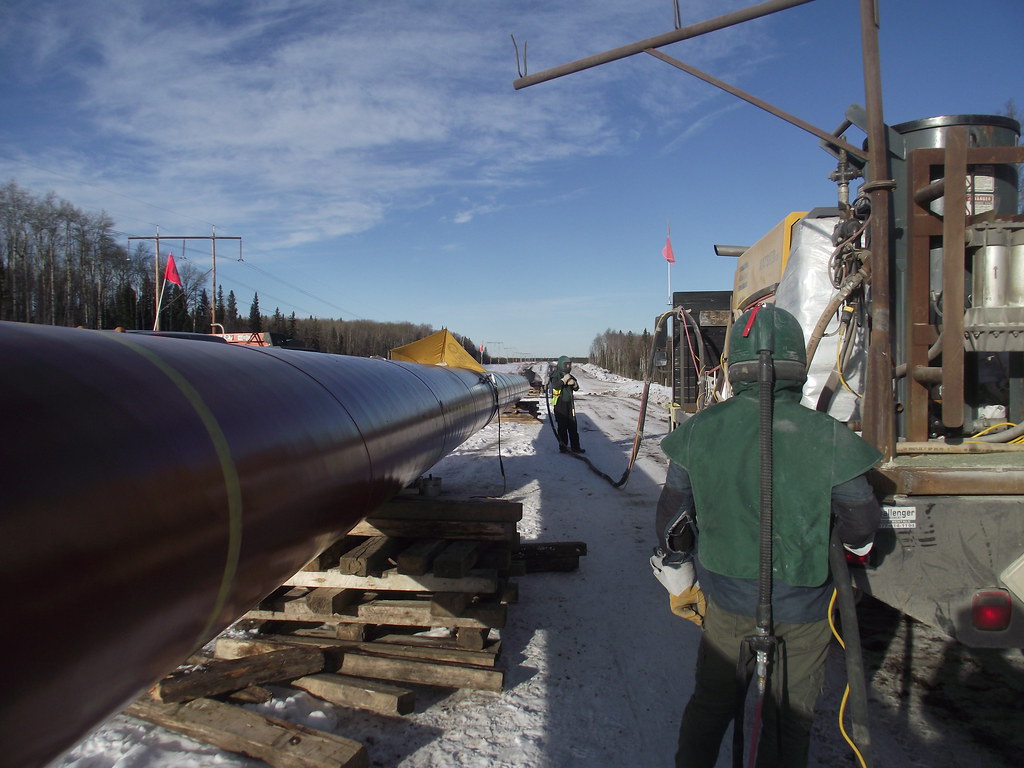 written by Rod Hill, Telegraph-Journal Wed Mar 27 2019
Premier Blaine Higgs's government is four months old and already there is, in my opinion, good news: the idea of an Energy East pipeline is surely dead. Yet since plans for the pipeline were abandoned by TransCanada in 2017, Energy East has lived a zombie-like existence, failing to die in the minds of many people.
They refuse to recognize the reality that, given long-term projections of oil sands production, such a pipeline was redundant after the approval of the Keystone XL pipeline by President Trump and other pipeline expansions. Yet despite this, Premier Higgs remained steadfast, demanding that Quebec accept Energy East if it wanted to use New Brunswick as a corridor for its hydroelectricity exports to New England.