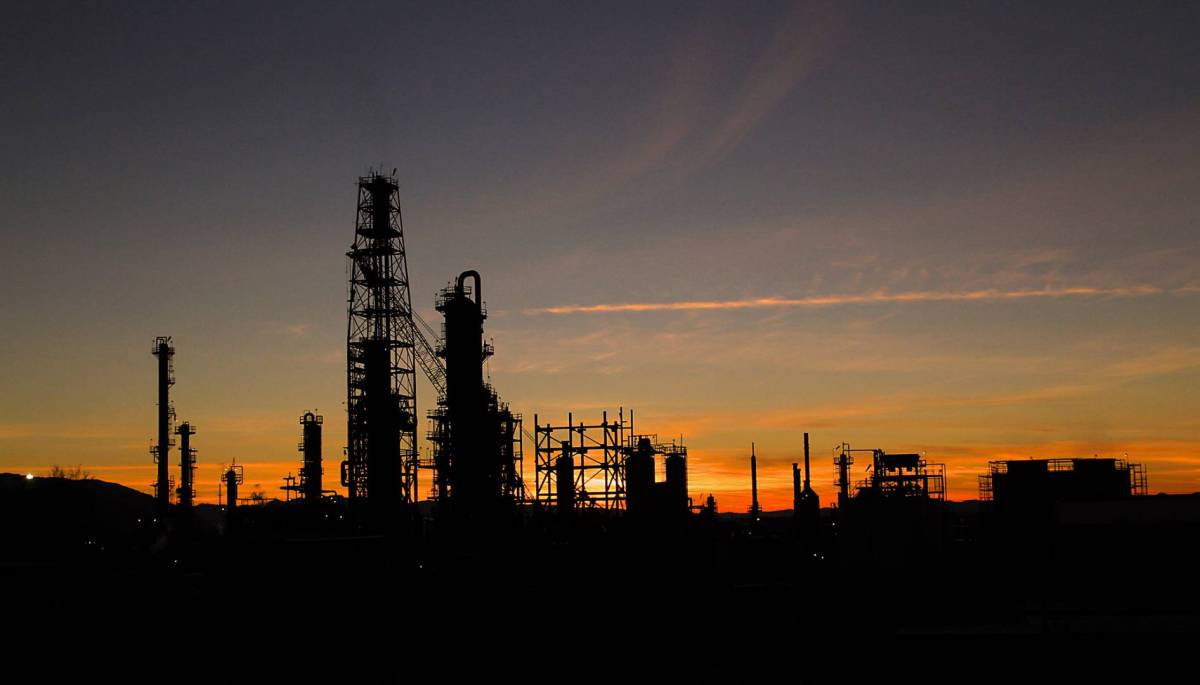 Commentary by Keith ‍Helmuth, Woodstock Sustainable Energy Group
Telegraph Journal, 18 March 2016
What kind of economy will New Brunswick have in the new energy future? A renewable energy platform is clearly coming and new energy platforms create new economies. The extraction and refining of hydrocarbons launched a new energy platform, which has created the modern economy and its many benefits. However, the growth of the hydrocarbon economy has now developed to such a scale that it has burst through the safe operating limits of earth's geochemical and ecological boundaries, with increasingly negative effects. This is an unwelcome thought. We used to think that hydrocarbon energy paved the road to a better life. Up to a point, this idea made sense, but a threshold of reversal has been crossed.