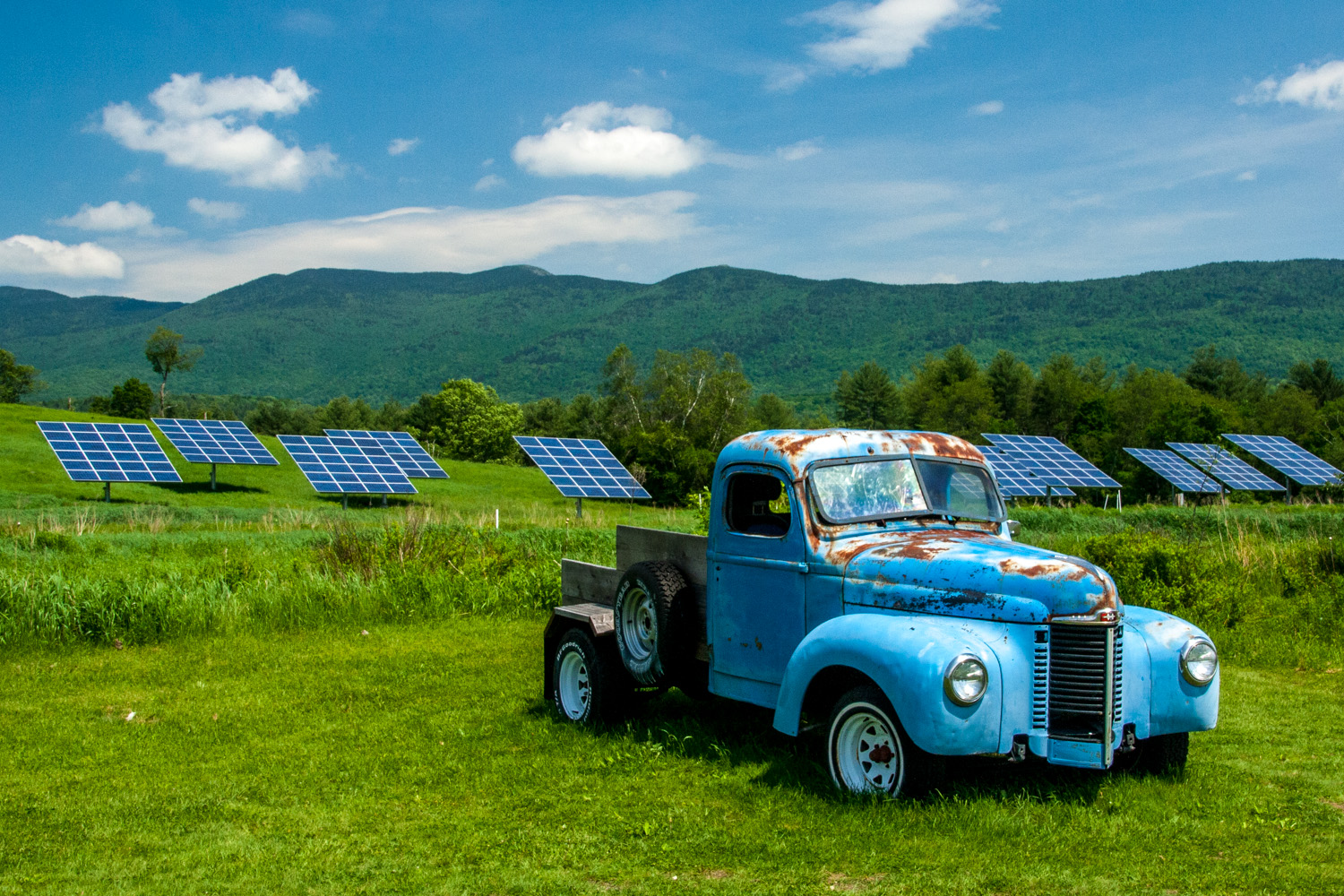 Commentary by Sam Arnold, Times & Transcript, 14 April 2020
In the April 6th Daily Gleaner (A6) Mr. Srebrnik asked why Alberta seems to stagger from one disaster to another. He included COVID-19 to the list of thieves who are out to destroy the oil and gas industry and the province.
Mr. Srebrnik's arguments fail to evoke the sympathy he is seeking for Alberta's current economic plight for a number of reasons. Among them, Canada's transfer payment system has been very successful in distributing Canada's wealth to all provinces, as intended. As well, it must be noted, Alberta did not continue to build up its rainy-day fund that former Premier Lougheed started, and that subsequent premiers have dipped into when they shouldn't have. How was it that Alberta's Heritage Savings Trust Fund amassed $17-Billion in assets by 2014, but now has replaced it with a $15-Billion deficit? Is not the provincial government responsible for the decisions that it makes?