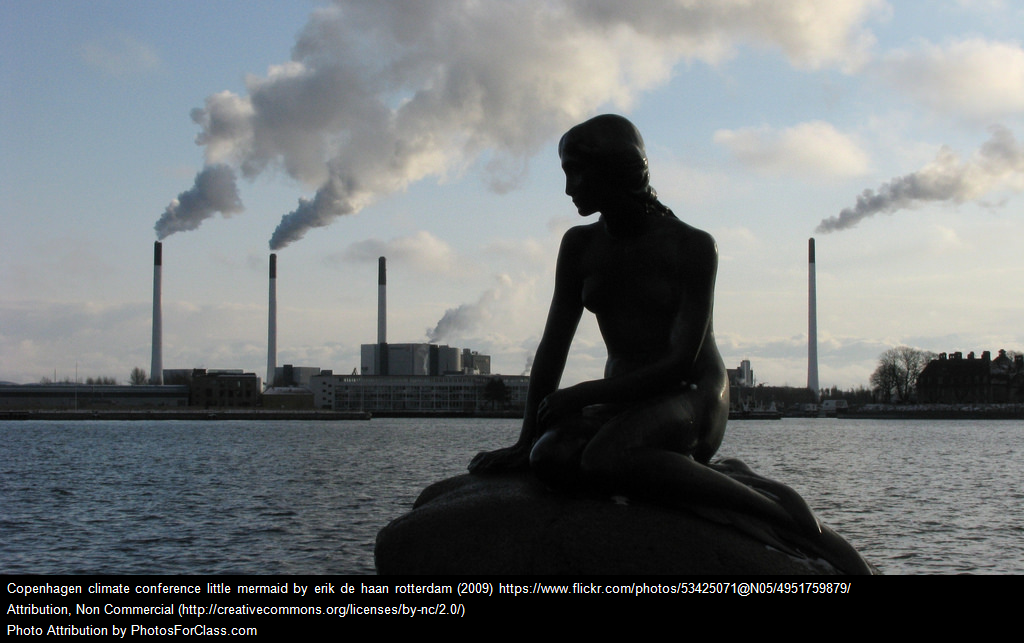 Commentary by Jim Emberger, Telegraph Journal, 24 July 2018
It was gratifying to see a recent article acknowledging that climate change has already changed our weather, and that weather-related problems will become ever more frequent and severe ("Not .. our grandparents' weather, July 14, A2).
In the piece, a senior climatologist at Environment and Climate Change Canada, David Phillips, laid out in no-nonsense terms that New Brunswickers will be challenged to adapt to our increasingly confused climate.
Warnings and good advice about adapting are a necessary discussion, but the real conversation we need to be having on climate change is about 'preventing' the growing threats from a changed climate.