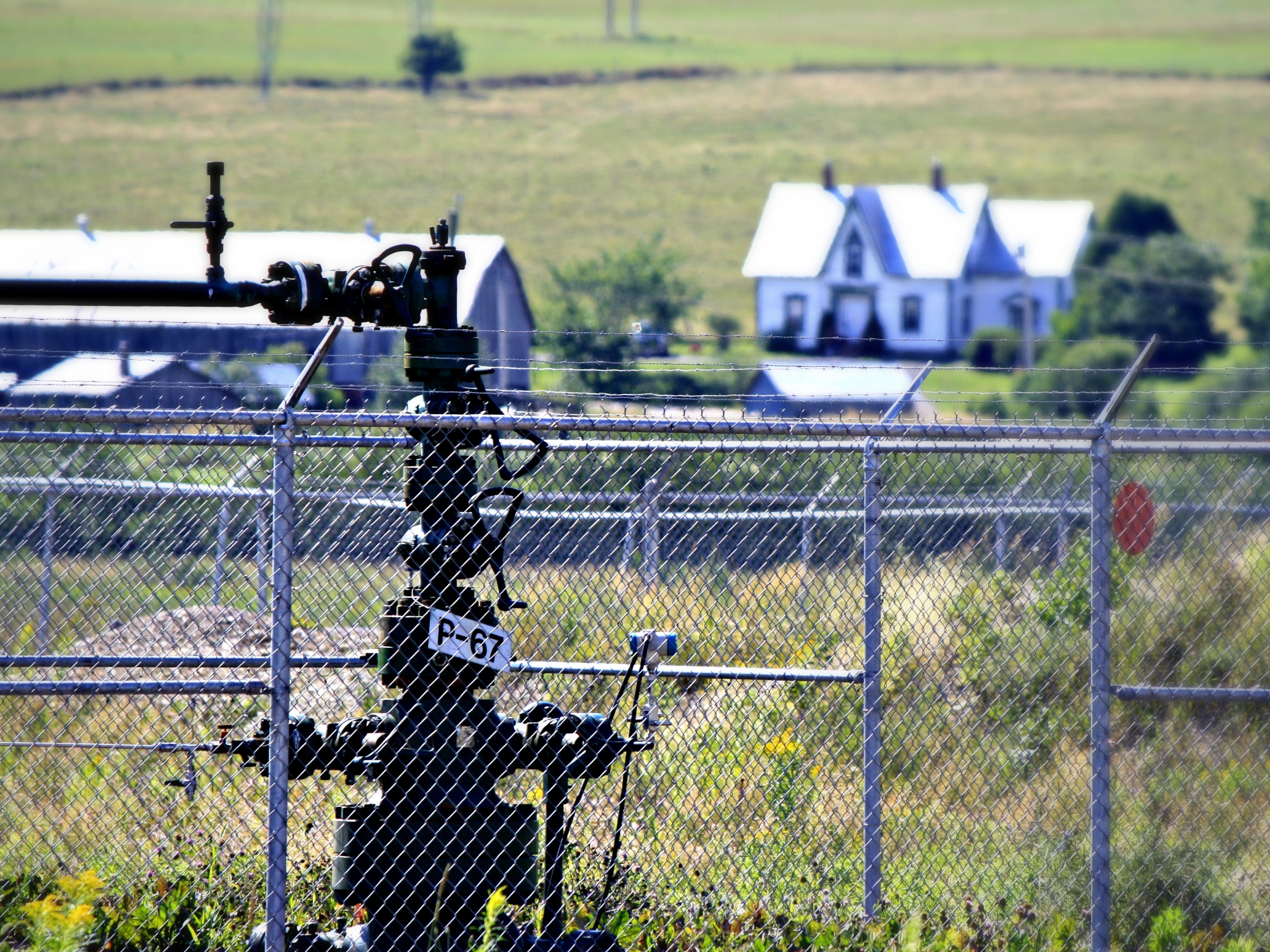 by Jim Emberger (from Huddle Today)
January is a popular time for reviewing the previous year to see where we are now. Since I write about the shale gas industry and global warming, let me share some annual reports from both, along with some commentary.
Fracking in 2018: Another Year of Pretending to Make Money: This has my vote for best title. The author notes that the 60 largest U.S. fracking companies have been accumulating losses at about $80 million per year for a decade. Investors and lenders lost $70 billion in loans due to 330 North American bankruptcies following the price crash of 2014, and last year The Wall Street Journal calculated industry debt around $180 billion.