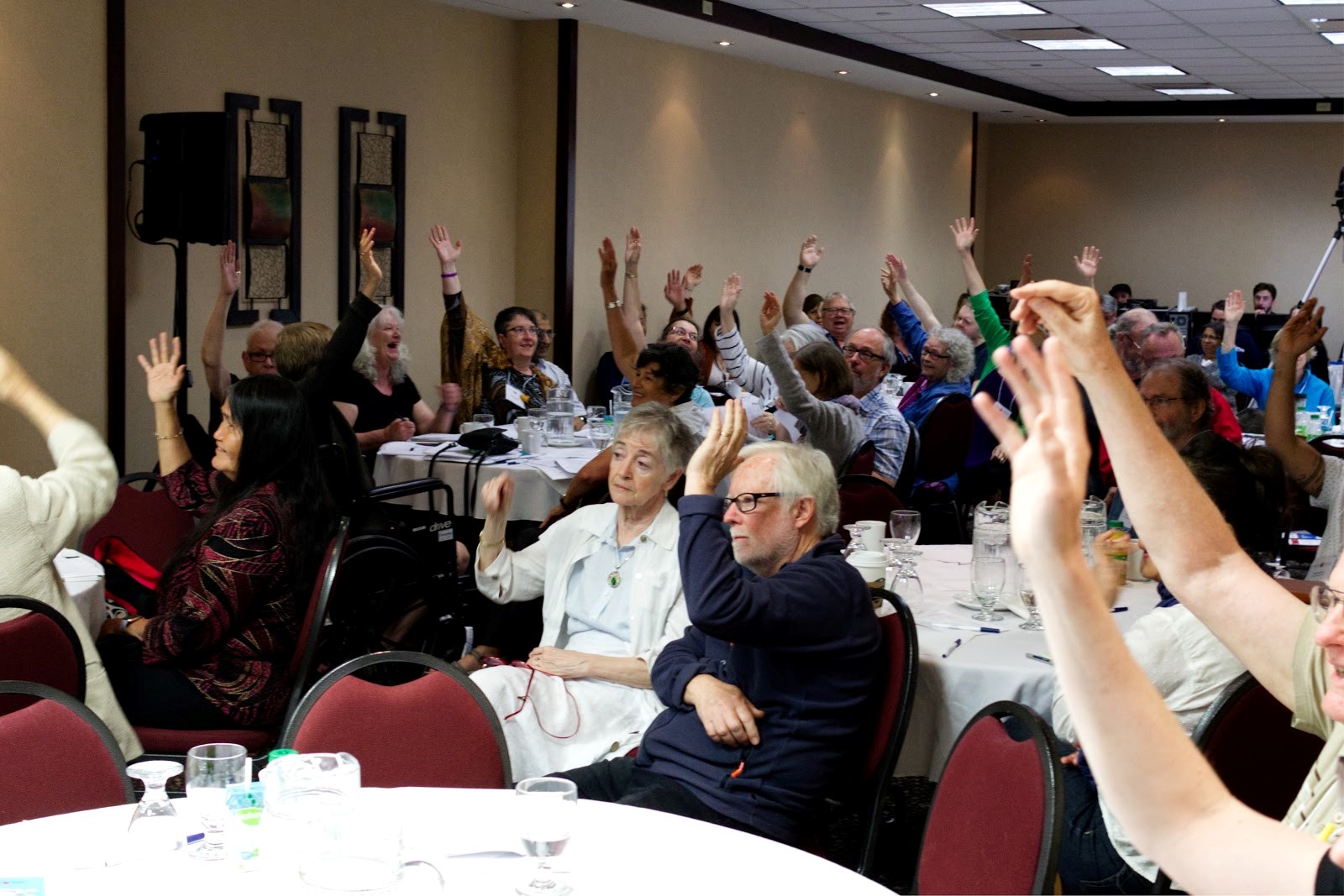 Council of Canadians votes unanimously to call for RCMP Civilian Complaint Report to be released immediately.
Monday, June 24, 2019
On the desk of Public Safety Minister Ralph Goodale is an interim report that Council of Canadians members, Mi'kmaq water protectors, and other anti-fracking activists from New Brunswick, have been waiting 6 years to see. It addresses community complaints about policing issues experienced  on the front lines of the 2013 shale gas protest in Kent County, New Brunswick, which was also called "Elsipogtog" and "Rexton" in media accounts.