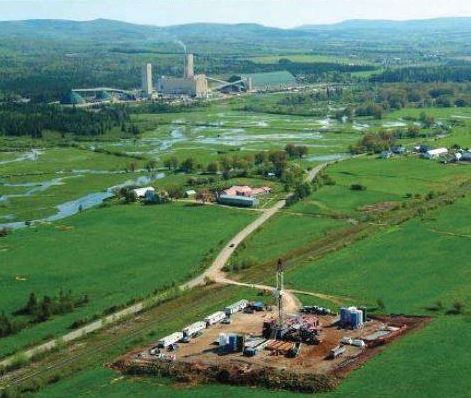 Jim Emberger Commentary, Telegraph Journal, 27 March 2016
Krista Ross' [Fredericton Chamber of Commerce] recent commentary (12 March 2016) suggested that New Brunswick's citizens are too unsophisticated to understand the science behind the risks surrounding shale gas, making them easy targets for shale gas opponents to manipulate with fear.
These condescending assertions are, fortunately, easy to dismiss. Our Alliance continues to direct the public to the hundreds of independent scientific studies that are now collected into a Compendium available at: http://concernedhealthny.org/compendium/.