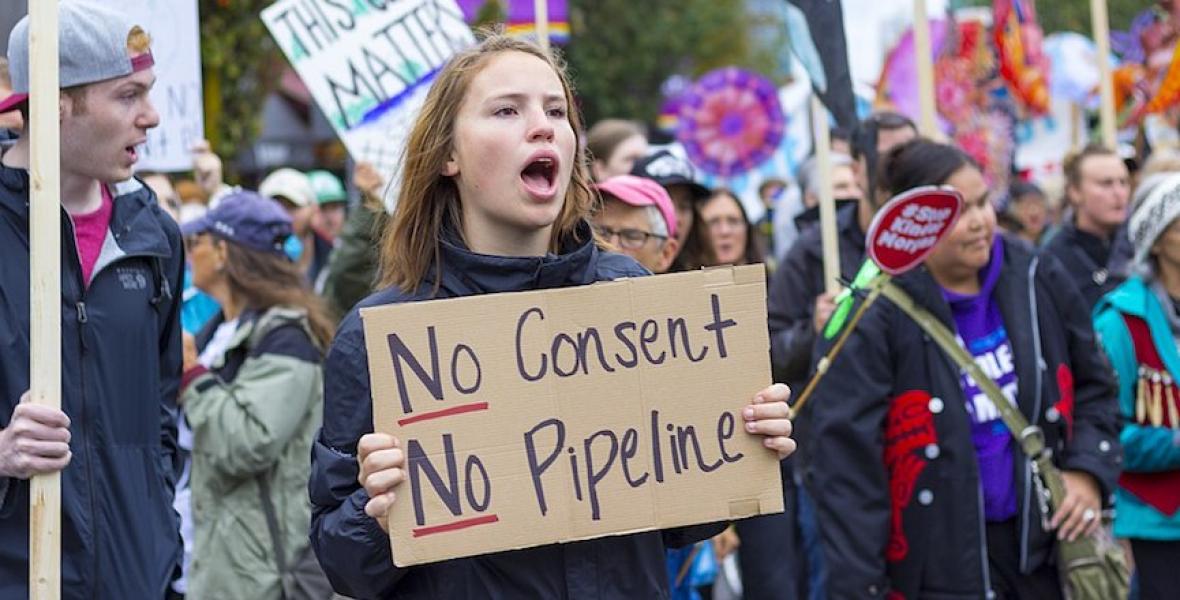 Commentary by JIM EMBERGER – Telegraph Journal April 26, 2018
In Canada, there is consensus that climate change is a threat, and certainly many of us have experienced its first effects – bizarre weather, flooding, wildfires, heat waves, droughts and displacement in the case of the Inuit. The World Health Organization tells us that climate change is the greatest threat to public health in this century.
Our federal government tells us we must severely limit the rise in the earth's temperature. The Trudeau government even persuaded the international climate gathering in Paris that its proposed warming limit of 2°C was too risky. Canada asked to limit warming to 1.5°C.