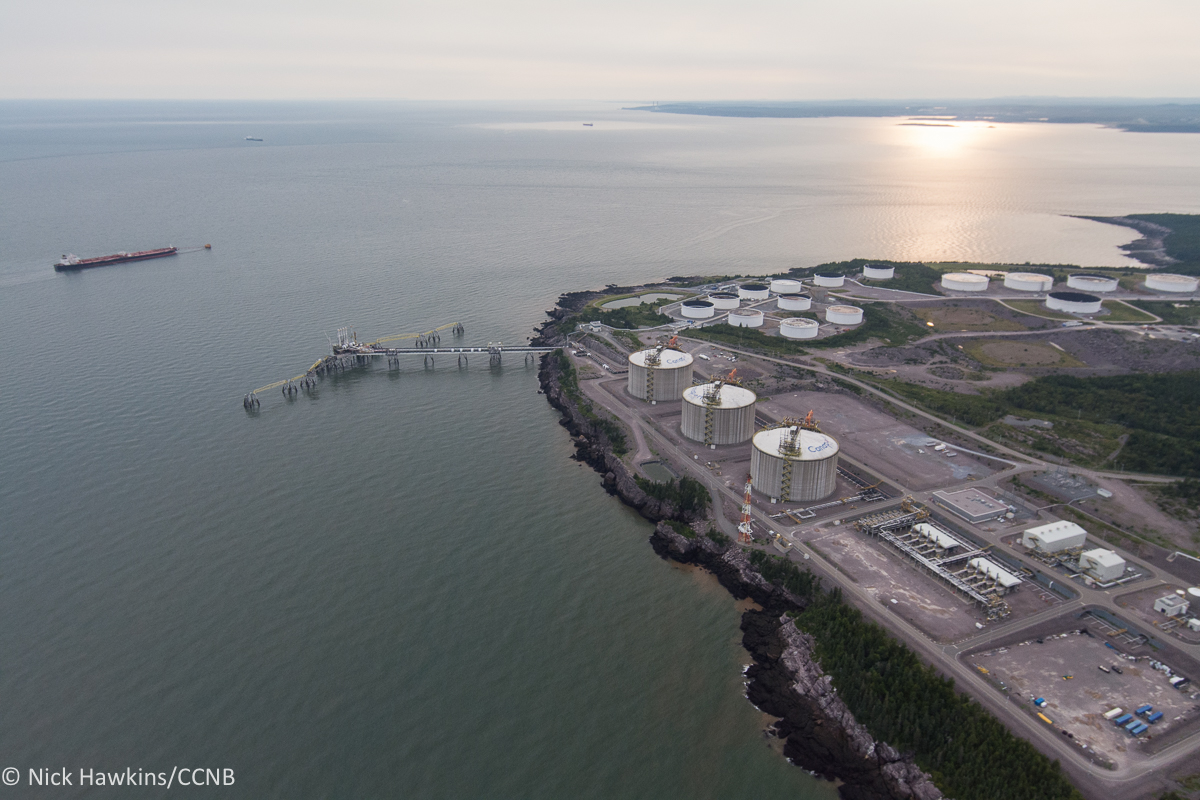 Commentary by Jim Emberger, Telegraph-Journal, Nov. 19, 2022
New reports from COP27 are useful tools to assess whether Premier Higgs' natural gas policies reflect current reality.
The Premier calls for a new shale gas industry.
The International Energy Agency (IEA), the International Institute of Sustainable Development (IISD), and the UN Environmental Program issued separate reports with a common conclusion: limiting global warming to 1.5°C requires an immediate halt to new fossil fuel development.
The IISD tested 97 possible pathways to stay under 1.5°C.  None succeeded if new fossil fuel development was allowed. The IEA said new development should have ended in 2021.