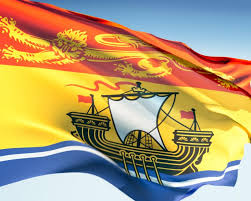 ADAM HURAS, Telegraph Journal, 7 February 2019

The Trudeau government's carbon tax "overreaches and invades" provincial jurisdiction, according to New Brunswick's legal argument filed in a Saskatchewan court that aims to challenge Ottawa's looming price on carbon. The province's attorney general's office has filed a factum ahead of the prairie province's carbon tax court challenge set to be heard next week.
New Brunswick sought to intervene in the case as the Higgs government attempts to fight the carbon tax slated to be handed down by Ottawa beginning in April.