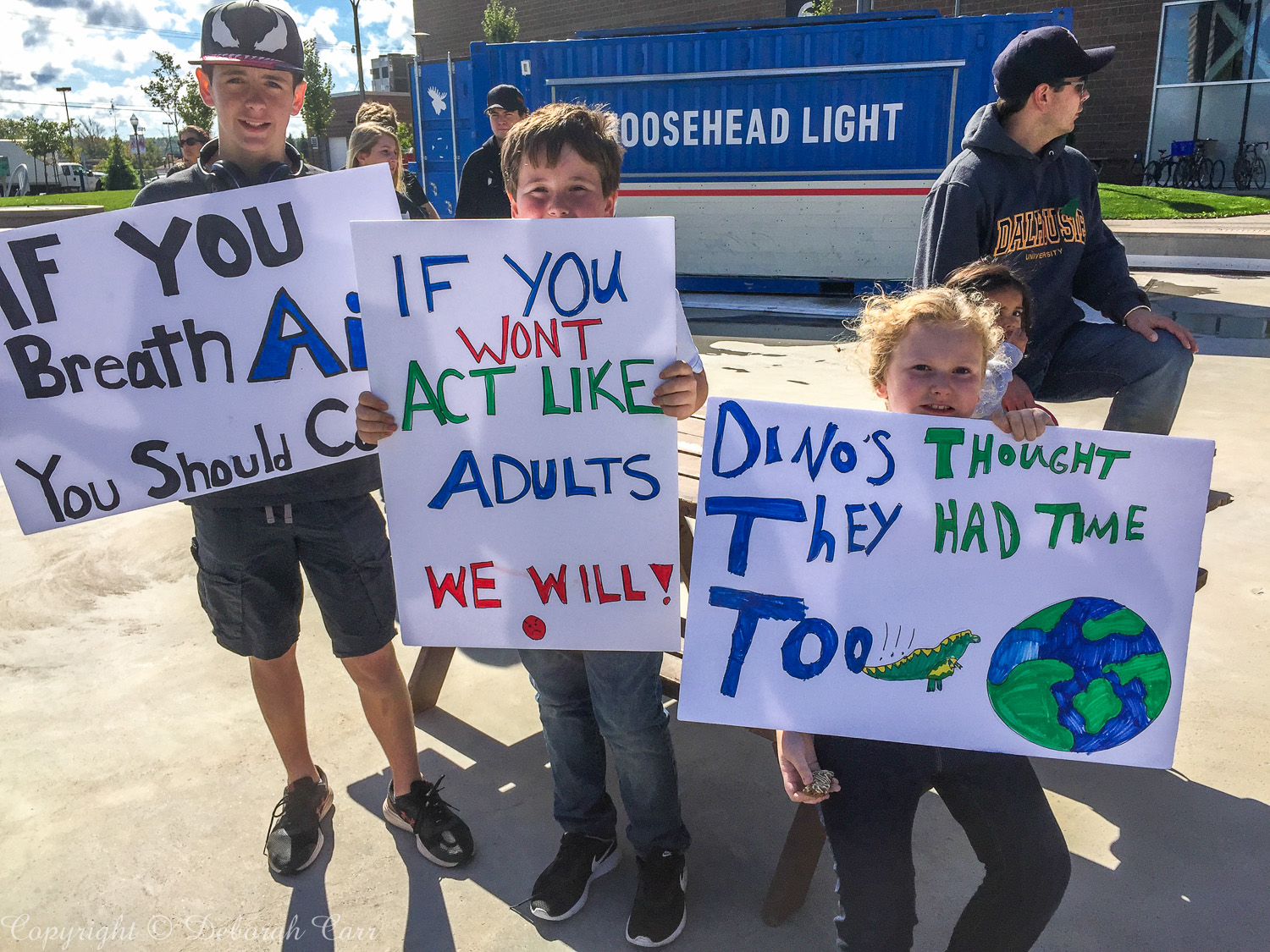 Letter to the Editor by Samuel Arnold, 15 Oct 2019 (Telegraph Journal)
Regarding your article, "Climate change, pipelines and your ballot," (which appeared in the Telegraph Journal on October 10, 2019) this analysis served mostly to confuse readers on this critical subject. The author appears to have missed the fundamental reasons why students were conducting a 'climate strike' in Fredericton and many other municipalities.
First, climate experts warn for Earth to remain habitable for humans the global temperature must not exceed 1.5 degrees Celsius above pre-industrial levels. But that has almost been reached now, and the planet is on track to reach between 2 to 4 degrees this century. This would be catastrophic for humanity in less than 12 years.