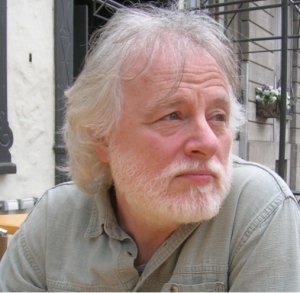 JIM EMBERGER COMMENTARY
The Miramichi Leader, 19 February 2016
The Commission on Hydrofracking will soon submit its report and the government will make its decision on the future of shale gas. After five years of examining the pros and cons, what evidence has accumulated to support each side?
If a solid economic case for shale gas ever did exist, it has now evaporated. It is now common knowledge that to offset the rapid depletion of shale gas wells, producers continuously drilled more of them.