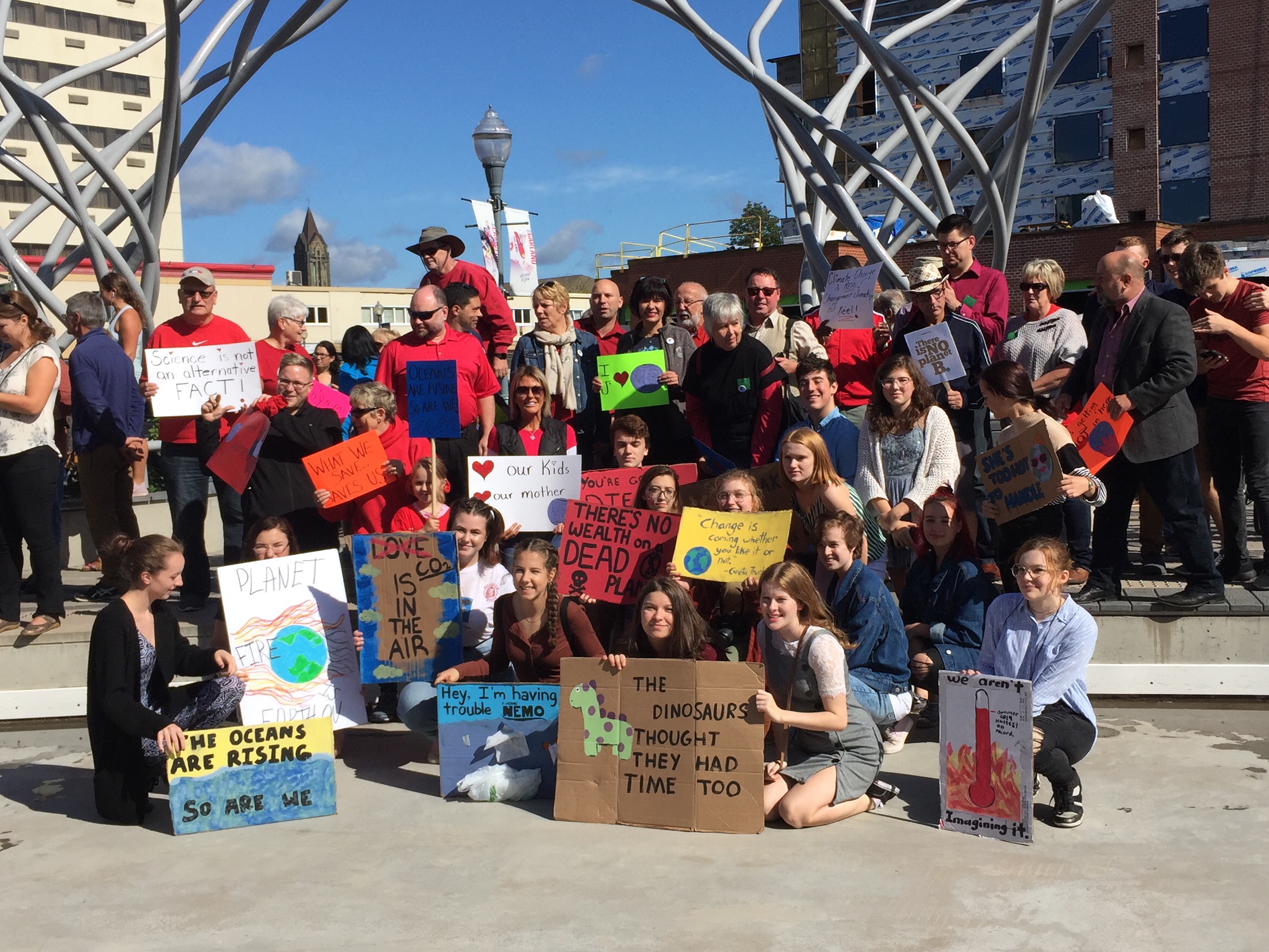 Commentary by Jim Emberger, Fredericton Gleaner, 31 August 2020
The immediacy of COVID-19 and its economic aftermath make it only natural for the media's attention to be focused on the here and now.  But we cannot lose track of where we were prior to the virus, nor lose sight of the future.  If fact, the pandemic illustrates just how unprepared we are for crises, even those we knew were coming.
In 2019, overwhelming climate science and climate-related disasters brought millions of people into the streets to demand immediate action on the climate emergency.